Close to
UC Berkeley

.
Far From The Norm.

With an innovative new building offering ground-floor shopping and purpose-built study and social spaces, IDENTITY Logan Park is a lifestyle all itself. Right on the corner of Shattuck and Durant is right where you want to be. The perfect home base between classes – hop on the BART into the city, or grab your bike from storage and pedal over to California Memorial Stadium for a Golden Bears game.
Drop a
Pin
At IDENTITY Logan Park, an ideal location and spaces designed for getting stuff done mean plenty of bandwidth for schoolwork and self-discovery. Bang out "A" papers in your private space. Cram for exams in the group study rooms.
When it's time for a break, take advantage of the sweetest address in downtown Berkeley. College isn't just for book-learning. Don't let this time pass you by.
/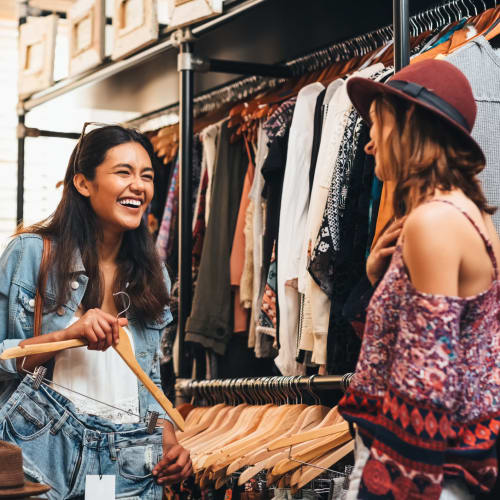 /
/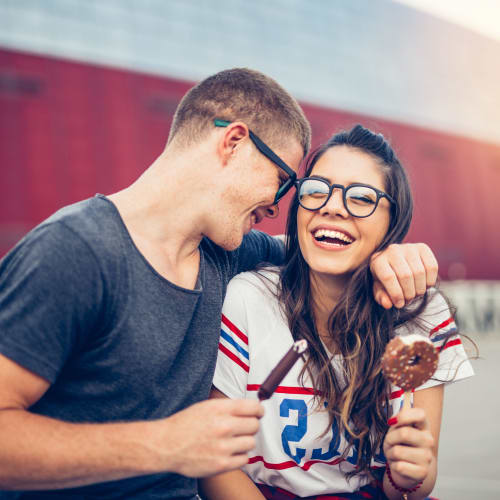 /